Ribera Salud, Spain

Centene operates managed care businesses in all 50 states and maintains an international healthcare presence. In Spain, where the spread of the COVID-19 virus is more advanced than in the U.S., Centene operates a healthcare system through its Ribera Salud subsidiary. Ribera Salud operates nine hospitals with over 1,600 beds and employs more than 6,300 professionals across Spain.
Update on Torrejon Hospital and the Situation in Madrid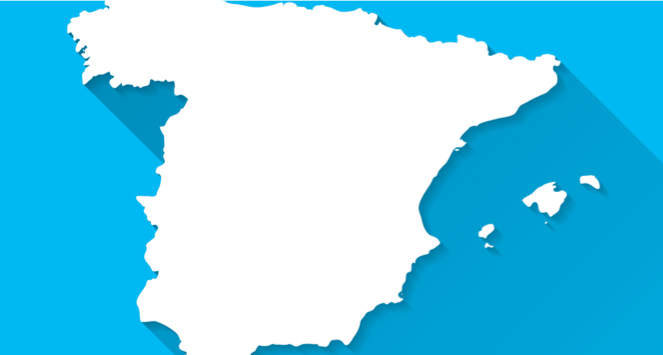 As of March 24, 2020, there were nearly 40,000 confirmed cases of COVID-19 in Spain. Madrid is the epicenter of the outbreak, and a local government official has warned that 80 percent of the population will eventually contract the virus. Spain's government issued a Declaration of the State of Alarm on March 14, suspended classroom teaching at all levels until at least April 13, advised businesses to allow their employees to work from home, and directed hospitals to suspend scheduled surgeries and testing, among other measures. To alleviate pressure on the emergency call center, authorities in the region have launched a diagnosis app, which offers a self-diagnosis test.
There are 540 ICU beds in Madrid, with a goal of expanding to 900. As of March 19, there were 446 patients admitted in ICUs – 102 arriving in the 24 hours between March 17-18. To accommodate the increased demand for medical beds, health authorities have begun housing patients in hotels and setting up field hospitals.
While not a prediction of what will happen across U.S. hospital systems, the influx of COVID-19 patients at the Torrejon hospital is an example of the impact the virus can have on medical facilities as it becomes more prevalent in the population.
Torrejon's experience is not thought to be atypical of hospitals in the Madrid area. COVID-19 patient numbers are roughly what experts predicted, given the surrounding population. To manage the demand for beds for coronavirus patients, among numerous other measures, Torrejon has canceled all non-essential inpatient surgeries and hired 91 additional medical professionals – mainly from Ribera Salud facilities outside Madrid. Additionally, because of demand, it has increased the total number of beds and the number of ICU beds.
As we've seen throughout the coronavirus outbreak, frontline healthcare workers are at high risk for contracting COVID-19. Ribera Salud continues to take every precaution possible to ensure its workers are protected, including testing them for infection and placing people in isolation where appropriate.
During the course of the current outbreak, Centene plans to provide periodic updates on Torrejon and other facilities and systems it operates internationally to help improve our understanding of the coronavirus' impact on medical facilities and health systems.