VIDEO: Practicing Physicians Guide and Deliver Centene's Person-Centered Care
Business, Health & Wellness
12/30/2019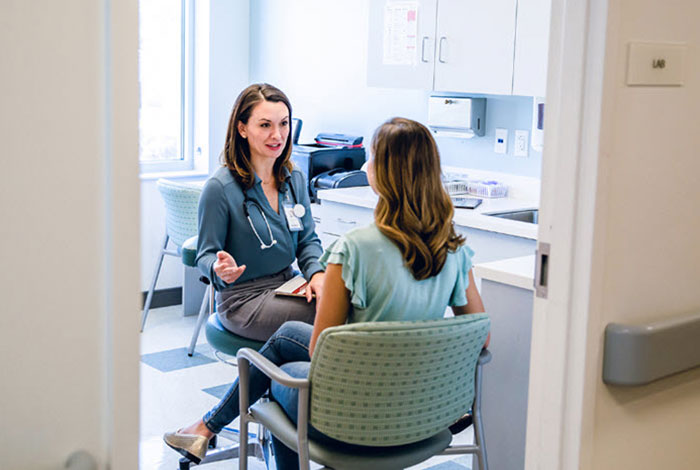 Centene's approach to health focuses on what's best for each individual member with a commitment to treat the whole person. We believe we have a responsibility to make it simple for people to get well, stay well and be well. Guided by our experienced medical directors, Centene is committed to providing every member with the care that is best for them. 
As practicing physicians, our medical directors stay up-to-date on the best treatments and practices while understanding the needs of our members and those of the community. The video below highlights how their work and our local approach informs every level of the care and services delivered to some of the most vulnerable populations.
Transforming the health of the community requires a steadfast commitment to addressing each member's complete health picture - their physical and mental health, as well as their socioeconomic circumstances. Led by the knowledge and expertise of our medical directors, Centene and its health plans work to ensure every member can access high-quality healthcare with dignity and respect. 
Our medical leadership recognizes that many critical factors influence community health. We can successfully provide for the health of our members only if we address the underlying barriers that often stand in the way of their ability to receive medical attention. Across all business products, Centene goes beyond traditional healthcare by partnering with states and other key stakeholders to offer programs and services that address a wide range of health and social needs by increasing access to healthcare.
Learn more about how person-centered care drives our clinical programs and our investments in new care management technology.