How to Protect Yourself from Infectious Illnesses like Coronavirus and Flu
Health & Wellness
01/31/2020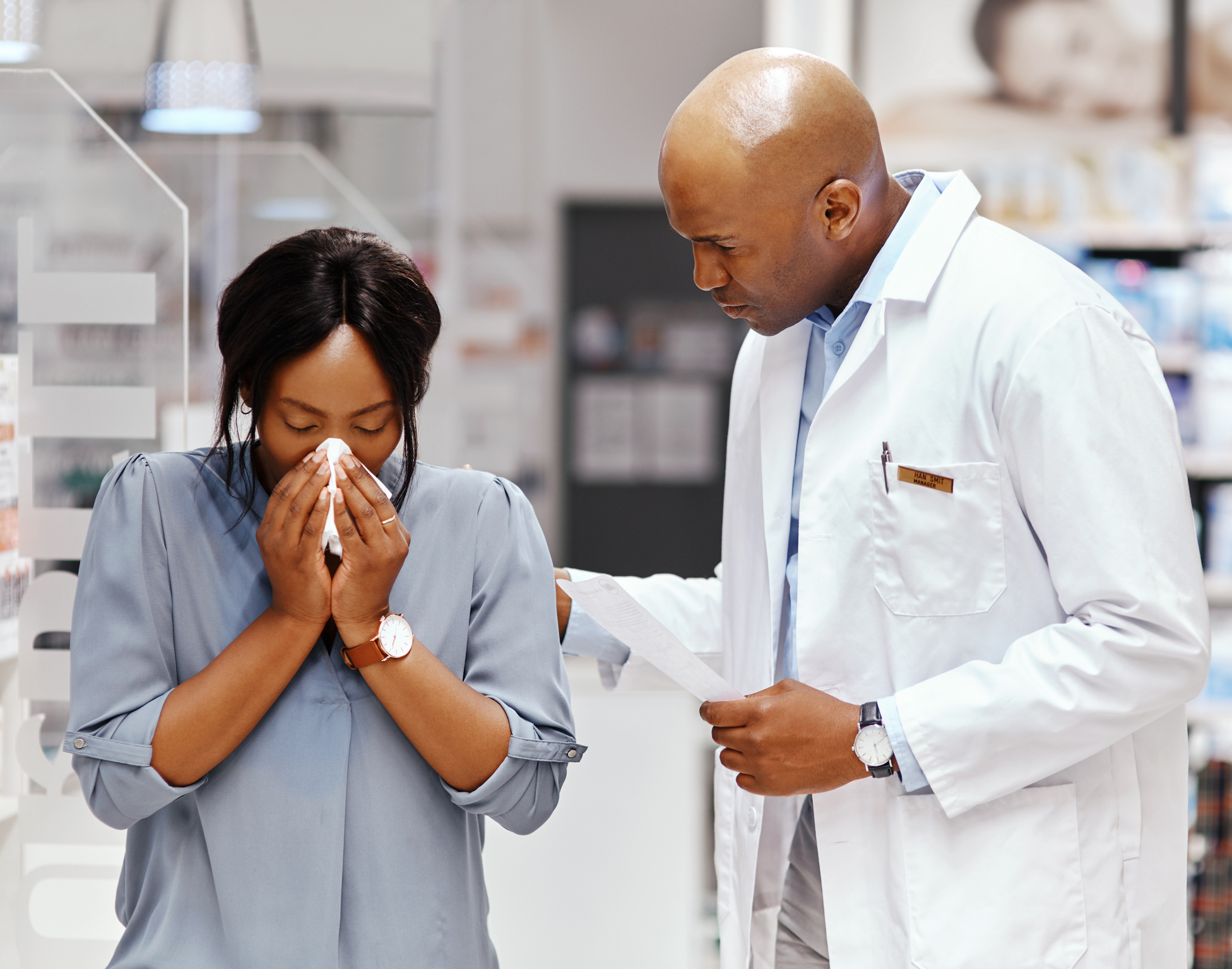 The World Health Organization has now declared the coronavirus an international health emergency. Coronavirus is a respiratory illness largely impacting China with nearly ten  thousand confirmed cases. The Centers for Disease Control and Prevention (CDC) also reports there have been approximately six coronavirus patients diagnosed in the U.S. to date, and has confirmed the first person-to-person spread in the U.S. Many of those who first were diagnosed with coronavirus had visited a large seafood and animal market, suggesting animal-to-human transmission of the disease. However, there is now an increasing number of new patients who have not been exposed to animal markets.
The coronavirus has symptoms similar to the flu, including cough, fever, and shortness of breath. Both the coronavirus and the flu are contagious before an infected person begins showing symptoms. The U.S. healthcare system has strong protocols in place to screen, isolate, and treat any patients they suspect have coronavirus – primarily people who recently visited or were exposed to someone who traveled to China. To support the safety of those we serve, Centene leadership also closely monitors any infectious disease incident, including the coronavirus and the more common flu.
Mary Mason, MD, Centene's Senior Vice President and Chief Medical Officer of Corporate Health Initiatives, said although the coronavirus is making headlines, it's important that we don't lose sight of the fact that we are still in the middle of a significant flu season.
"Right now, extensive infection in the U.S. is low risk and the flu actually poses a greater threat for most of us with the CDC reporting at least 19 million nationwide cases already this season. Taking some simple precautions is the best way to reduce your risk of infection from any contagious illness," Dr. Mason said. "As with any communicable virus, remember to take common sense prevention measures such as hand washing. Safe hand hygiene is the most effective method to control the spread of many viral illnesses."
Other important techniques to prevent the spread of germs include using alcohol-based hand rub, covering your mouth when you cough, and cleaning surfaces thoroughly that may be contaminated. Even in the midst of flu season, it's never too late to get your flu shot.
Individuals who have been exposed to the coronavirus or are showing symptoms of the virus or the flu should contact their healthcare provider as soon as possible.
For additional details on the flu, coronavirus, and overall prevention, visit the CDC website.