Simple Prevention Tips for Coronavirus and Flu
Health & Wellness
02/18/2020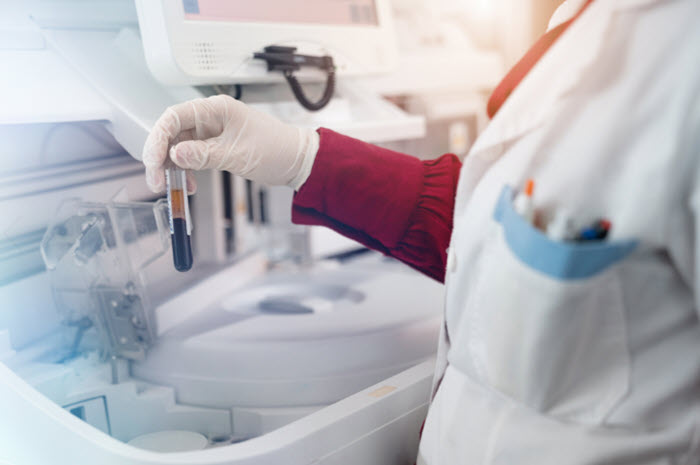 As news of the coronavirus outbreak, officially known as COVID-19, continues to spread with more than 71,400 cases diagnosed internationally, it's important to stay informed about what you can do to keep yourself healthy. COVID-19 belongs to a family of coronaviruses that typically cause mild to moderate pneumonia and sometimes complications in those with weak or compromised immune systems. 
While awareness of COVID-19 is important, it's also important to realize that flu season is also underway with more than 26 million illnesses already reported this season. In the video below, Dr. Mary Mason, Centene's Senior Vice President and Chief Medical Officer of Corporate Health Initiatives, shows you how to easily reduce the spread of germs and contagious illness.
Individuals who have been exposed to the coronavirus or are showing flu-like symptoms should contact their healthcare provider as soon as possible. For additional details on the flu, coronavirus, and overall prevention, visit the CDC website.