Chief Administrative Officer of Centene Corporation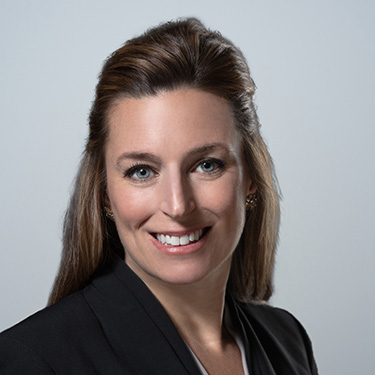 Shannon Bagley, Chief Administrative Officer of
Centene Corporation
Shannon Bagley serves as Chief Administrative Officer for Centene Corporation, a diversified healthcare enterprise that provides a portfolio of services to government-sponsored healthcare programs focusing on under-insured and uninsured individuals. In this role, Ms. Bagley is responsible for Human Resources, Diversity, Equity and Inclusion, Real Estate and Workplace Resources, and Security. Ms. Bagley partners closely with leadership to establish Centene's people agenda and develops priorities to ensure alignment of Centene's human capital strategy with its business strategy.
Since joining Centene in 2003, Ms. Bagley has held multiple positions, most recently serving as President and CEO of Centene's Missouri subsidiary and spent several years leading Internal Audit and Enterprise Risk Management. 
Ms. Bagley's leadership helped launch a talent transformation across the enterprise, including the modernization of Centene's people strategy and establishment of the Diversity, Equity, and Inclusion Office, deepening our diverse talent bench and driving strategic business impact throughout the organization. As a part of the talent transformation, Ms. Bagley helped redesign the HR operating model and developed new talent infrastructure to enable business unit leaders to activate talent initiatives across the enterprise at scale and with speed. In addition to enabling early identification and proactive development of talent across the enterprise, Ms. Bagley helped establish Centene University and launched Centene's business-led flagship leadership development programs.
Ms. Bagley is committed to supporting Centene's purpose-driven workforce and helps to enhance culture using new employee programming, communication, and engagement channels, such as Employee Inclusion Groups, employee-led groups that support talent attraction, development, retention, and community engagement.
In her prior role as President and CEO of Centene's Missouri subsidiary, the organization more than doubled the managed care footprint across the state by improving quality health outcomes for its members and engaging in strong partnerships with local community providers and member advocates.
Prior to joining Centene, Ms. Bagley served as a certified public accountant and external financial auditor with KPMG, LLP, and Arthur Andersen, LLP.  She received her B.S. in accounting from Millikin University and executive MBA from Washington University in St. Louis.