Centene's COVID-19 relief efforts share a common goal: to reduce the hardships of the pandemic on vulnerable and underserved communities while increasing access to healthcare.
Centene's U.K. subsidiary Operose Health quickly transitioned primary care appointments from in person to telehealth. Ninety-five percent of 30,000 appointments at Operose Health facilities were conducted remotely in March 2020.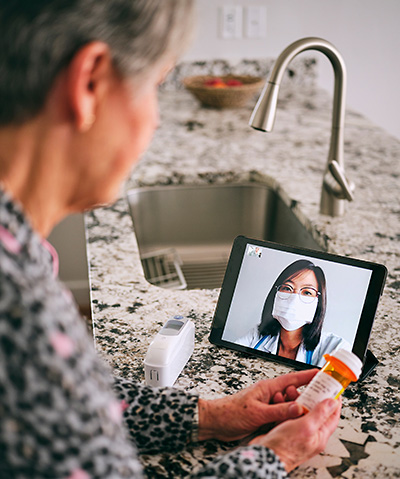 As the global pandemic spread, our domestic and international clinical teams quickly and efficiently identified critical resources to ensure continuity of care for our members. Additionally, Centene leaders worked to address the unique needs of the vulnerable communities we serve and the emerging challenges facing frontline healthcare professionals.
While the effects of COVID-19 continue to be better understood, current data suggests certain populations are more vulnerable to the novel coronavirus than others. According to a recent study from APM Research Lab, African Americans are dying from the virus at nearly three times the rate of white Americans. In 42 states and Washington D.C., Hispanics/Latinos make up a greater share of confirmed COVID-19 cases than their share of the population. Early data also indicates dramatically higher rates
of infection and death among Native Americans.
Centene and the National Minority Quality Forum (NMQF), an independent research and educational organization, partnered on the "Minority and Rural Health Coronavirus Study (MRCS)" to assess the impact of COVID-19 on racial minorities and underserved communities across the country.   
Together in Health
Centene's Communities Together in Health initiative engages key healthcare stakeholders — including members, providers, community leaders, nonprofit organizations, tribal governments, and government officials — to help address disparities in the healthcare system while recommending evidence-based solutions and policies to further address health disparities across the country.
Centene convened a diverse group of medical, nonprofit, and community leaders to form the Centene Health Disparities Task Force. The Task Force meets on a regular basis to provide advice and recommendations to Centene throughout the COVID-19 pandemic and beyond.
While our work in response to the pandemic is ongoing, we are proud of the new and enhanced initiatives that we have put in place.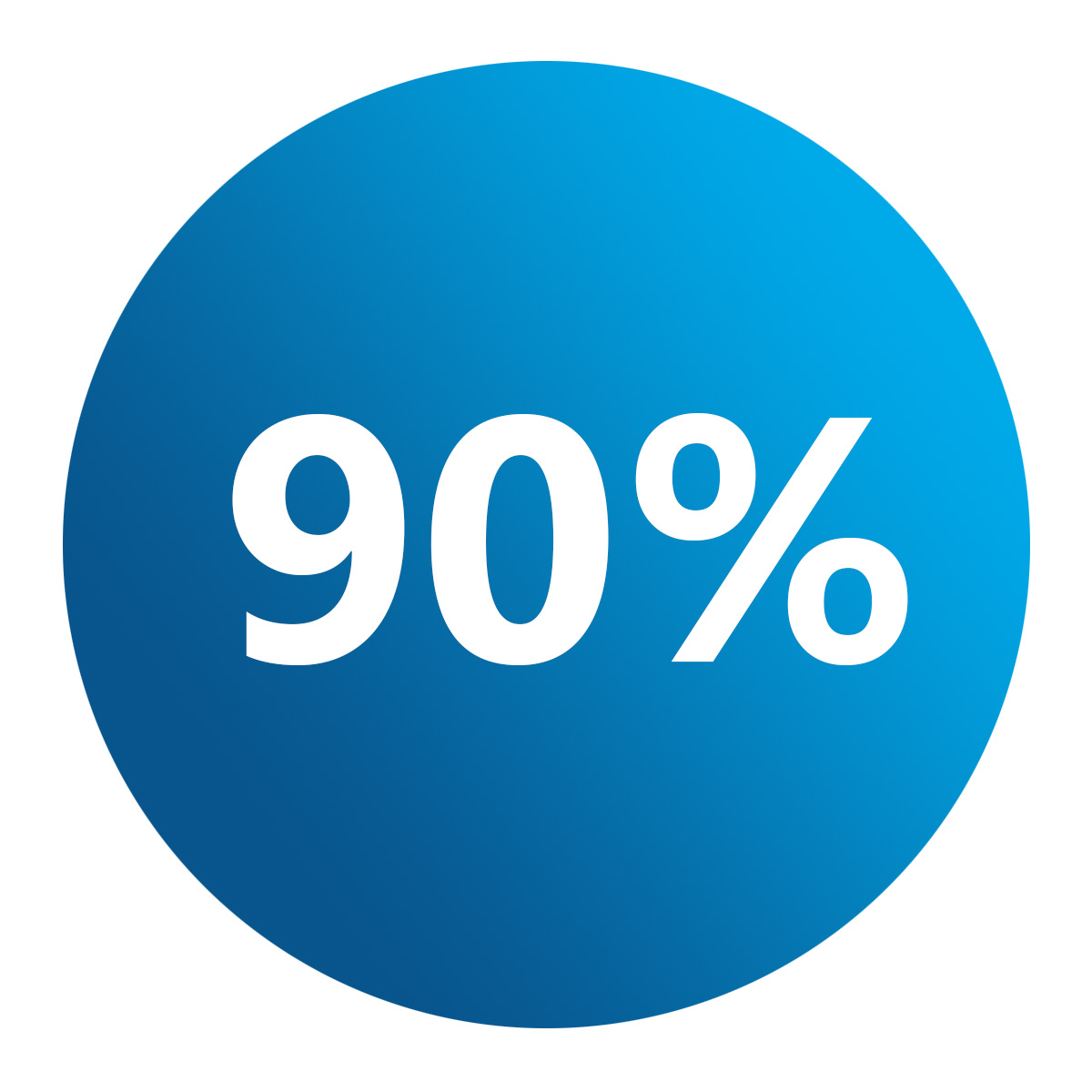 Transitioned 90% of our workforce to remote work.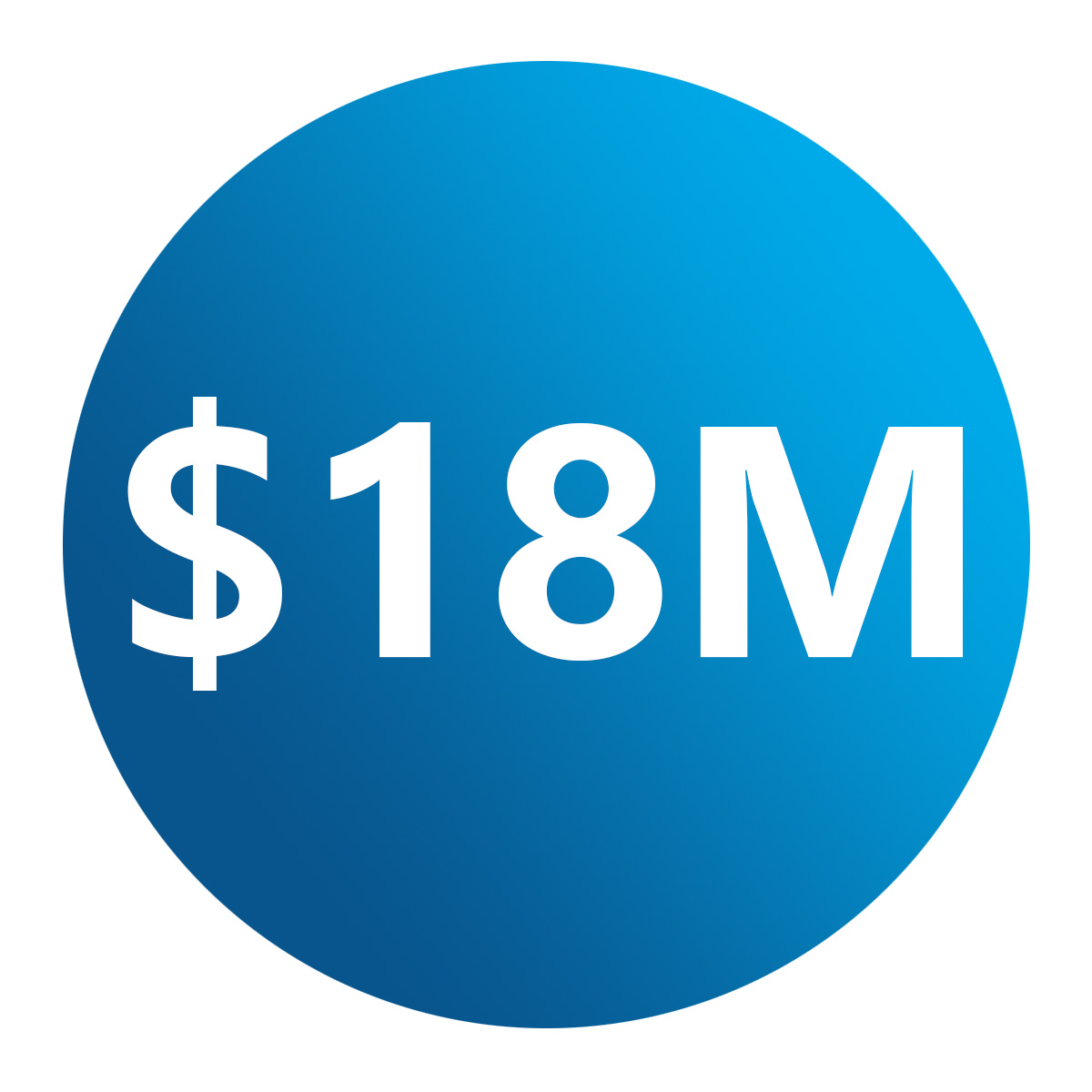 Committed more than $18 million to enhance telehealth solutions for Federally Qualified Health Centers, and other clinical and behavioral health providers.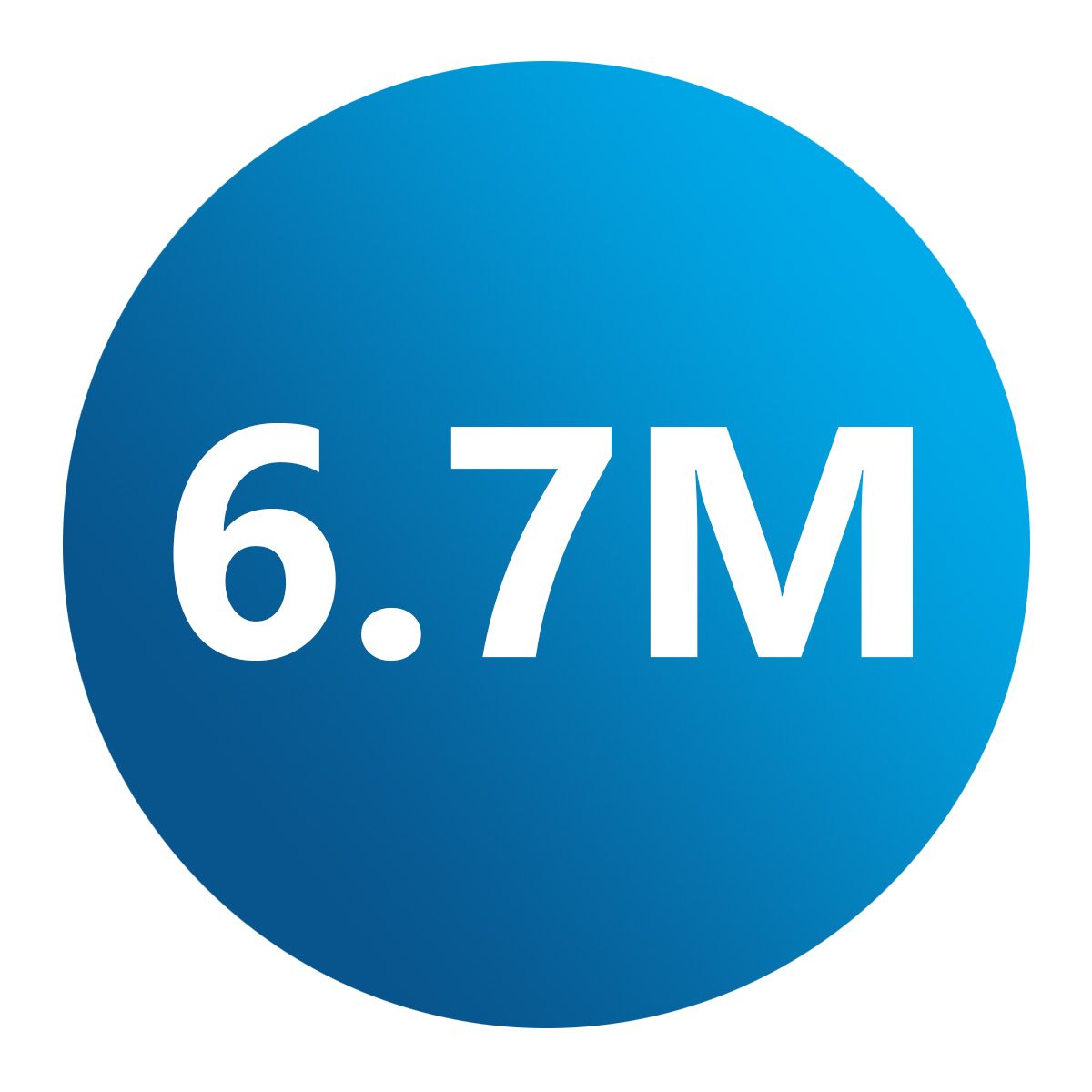 Pieces of PPE sourced and distributed to our safety net partners in 30 states and Washington, D.C.
Centene and its health plans waived COVID-19-related prior authorizations and member cost sharing for related screening, testing, and treatment for all Medicare, Medicaid, and Marketplace members.
Introduced a paid leave program, providing up to three months paid leave for Centene clinical staff volunteering with a medical reserve force.
Centene's state-based health plans distributed $1.8 million to 200 local organizations fighting hunger.
Donated 65,000 gift cards for individuals and families to purchase essential items.
Employees donated 439 units of blood, saving an estimated 1,300 lives, according to the American Red Cross.
Centene was ranked No. 14 out of the 100 largest employers for our response to the COVID-19 pandemic by Forbes magazine.
Named to 2020 Change the World list by FORTUNE magazine.
Featured in the World Economic Forum's "Workforce Best Practices Report" for our COVID-19 response.