We believe in the power of strategic partnerships to help address the challenges that directly impact our members. Through partnerships, we gain insights and exchange ideas, paving the way and opening doors to healthier communities.
- Michael Neidorff, Chairman, President, and Chief Executive Officer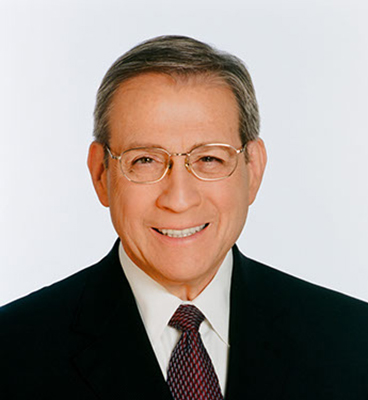 Providers & Partners
A Community Partner You Can Count On
Centene is committed to the growth and enrichment of the regions that we serve throughout the U.S. and the world.
Impacting Lives
Supporting the communities we serve by addressing the unique needs of individuals and families.
Transforming Communities
Our community investments are aligned with our corporate purpose to transform the health of the community, one person at a time.