Centene is committed to the growth and enrichment of the regions that it serves throughout the U.S. and the world. Centene embraces its role as a corporate citizen, recognizing the importance of its investments in the people and communities that have welcomed Centene as a neighbor.
Centene Dedicates Cornerstone of New Sacramento Campus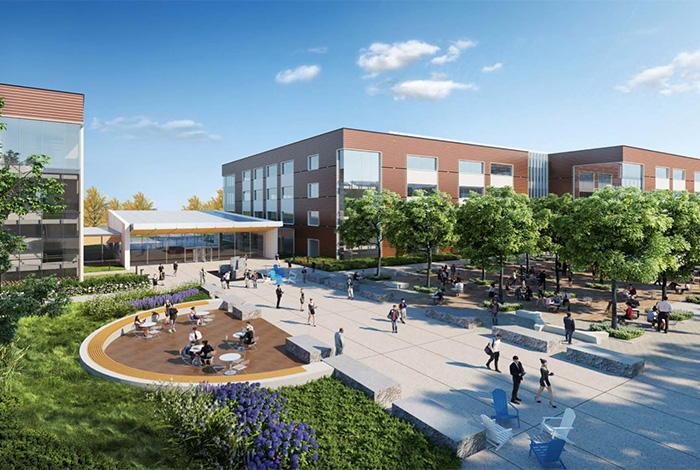 On February 21, 2019, Centene dedicated the cornerstone of a new 68-acre campus in the North Natomas region of Sacramento.
Bringing Change to Ferguson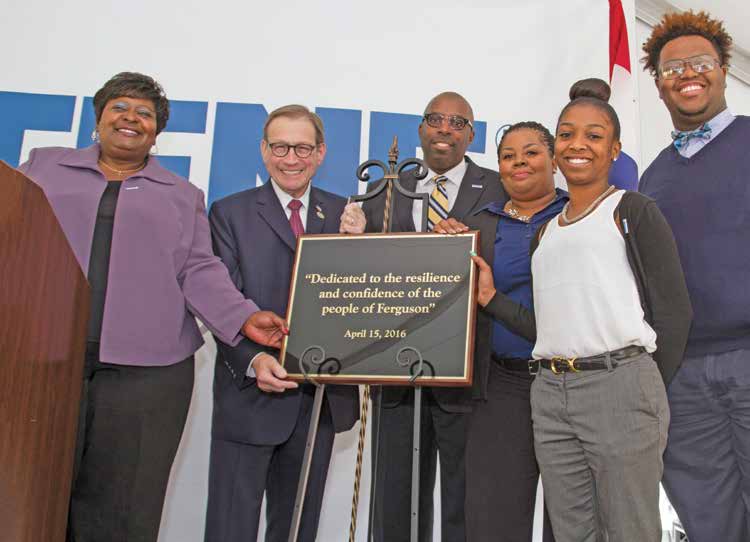 "Although we were forced into the spotlight, our community has collectively taken responsibility to make sure the world sees what a city can go through and that it can come out stronger for it. In this, we each have a role to play—every individual, every city, state and business … and St. Louis has stepped up."
- Michael F. Neidorff, Chairman, President, and Chief Executive Officer