Centene believes that quality healthcare is best delivered locally.
We are committed to our members and the communities they call home.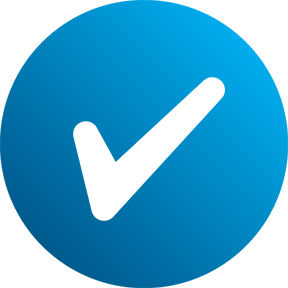 Operations Established
2008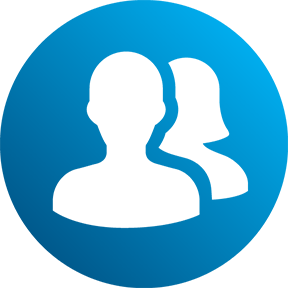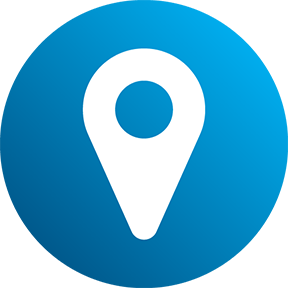 Local Presence
Bedford, Concord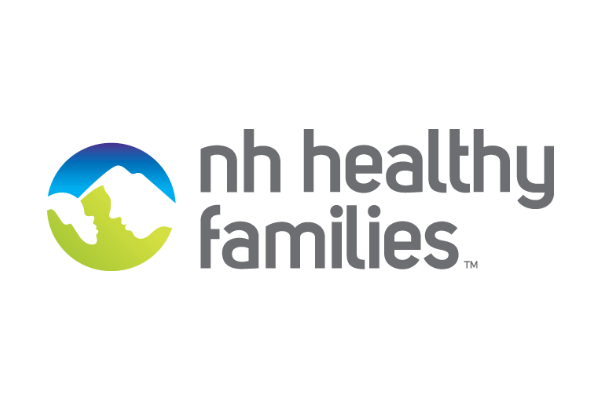 NH Healthy Families offers Medicaid Care Management health insurance coverage to tens of thousands of low-income residents in New Hampshire, including women, children, people with disabilities, and foster children. 
NH Healthy Families' focus is on individualized care, whole patient health, and local community engagement. NH Healthy Families is underwritten by Granite State Health Plan, Inc.
Ambetter from NH Healthy Families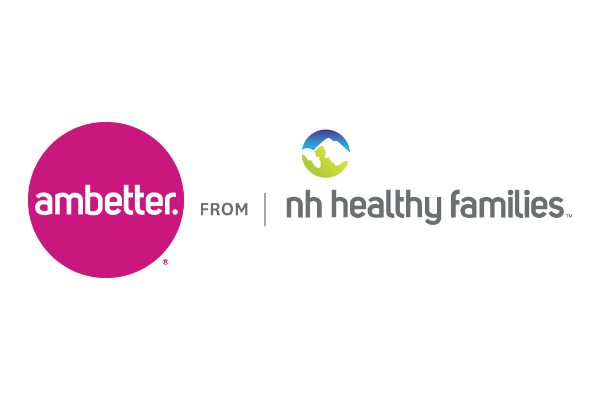 Ambetter from NH Healthy Families delivers quality healthcare solutions that help New Hampshire residents live better. And with Ambetter, our Health Insurance Marketplace insurance plan, we offer a variety of options that help make it easier to stay healthy – and to stay covered.
Health Insurance Marketplace
WellCare of New Hampshire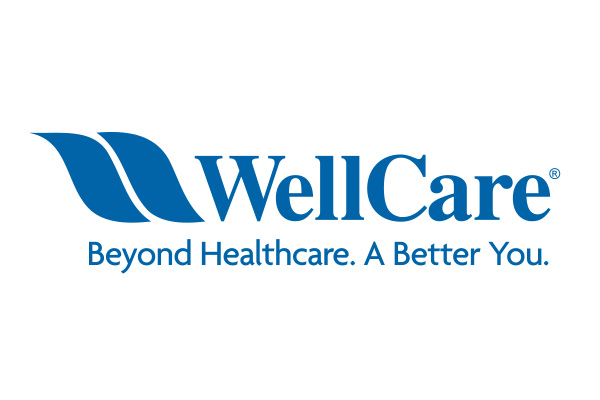 WellCare of New Hampshire offers affordable Medicare Advantage plans across the state. We provide coverage that goes beyond Original Medicare, including Part A and Part B coverage, plus valuable extras such as dental, vision, hearing, prescription drug coverage, and much more.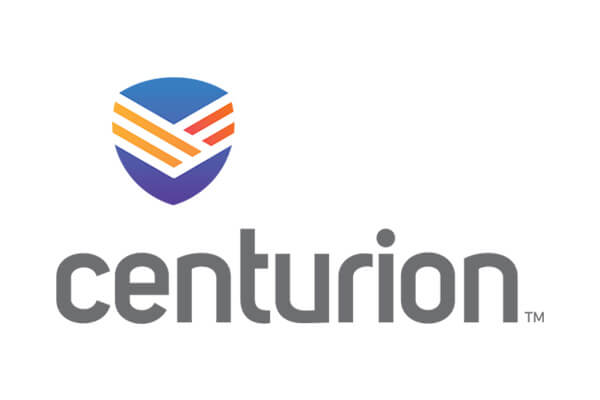 Centurion Health provides healthcare and behavioral health services to incarcerated populations in eight facilities statewide.