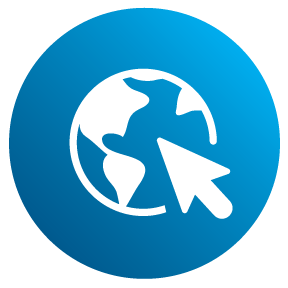 50 STATES AND 3 INTERNATIONAL MARKETS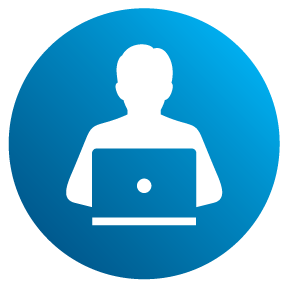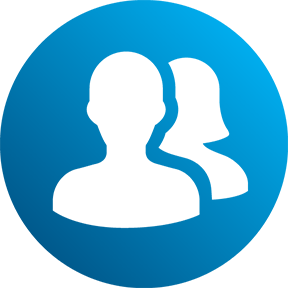 26+ MILLION MANAGED CARE MEMBERS
Centene offers affordable and high-quality products to nearly 1 in 15 individuals across the nation, including Medicaid and Medicare members (including Medicare Prescription Drug Plans) as well as individuals and families served by the Health Insurance Marketplace, the TRICARE program, and individuals in correctional facilities.
Public & Private Partnerships
For more than 30 years, Centene has operated government-sponsored healthcare programs that save money and improve medical outcomes. We deliver results for our stakeholders, including state governments, members, healthcare providers, individuals and families, and other healthcare and commercial organizations. We know that each state, individual and family is unique and that collaboration is key to removing barriers to health and providing access to the best care for every person. 
This is Centene
As a diversified healthcare enterprise, Centene is committed to helping people live healthier lives. Watch how we provide access to a wide range of health solutions that help families and individuals get well, stay well, and be well.