It is our policy to conduct business affairs in accordance with the standards and rules of ethical business conduct and to abide by applicable laws, both in letter and spirit. In this, there is no room for compromise.
- Michael Neidorff, Chairman, President, and Chief Executive Officer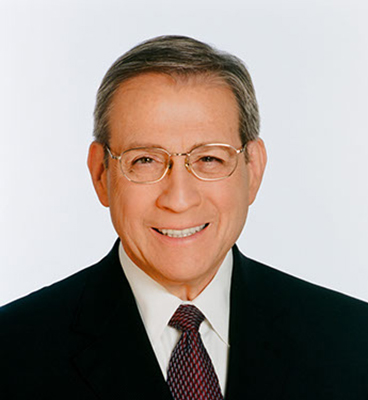 We understand the significance of the work we do and its impact on people's lives. Nothing is more important than conducting our business with honor, integrity and respect.
Centene's Ethics and Compliance program (PDF) guides employees when conducting the business affairs of the organization, and stresses the tenet that "Compliance is Everyone's Responsibility." We believe that each and every one of our employees is integral to maintaining the company's reputation, and Centene holds staff accountable to always take personal responsibility for choosing what is right.
We're proud of the honorable reputation and exceptional culture we have built through the hard work and integrity of our employees. Our commitment to upholding this reputation and acting with the highest values and principles will never wane.