Mission
Centene's mission is transforming the health of the communities we serve, one person at a time. The Centene Foundation is an essential part of how we pursue this mission. We achieve measurable impact for the communities we serve through partnerships and philanthropy efforts that invest in initiatives with holistic approaches to dismantling barriers to health.
 
Areas of Focus
Reflecting Centene's commitment to the needs of those who rely on government-sponsored health care and to addressing social determinants of health and health equity, preference will be given to initiatives in three distinct areas of focus.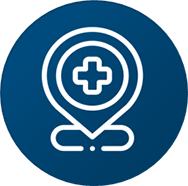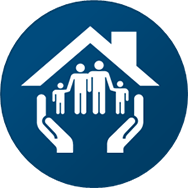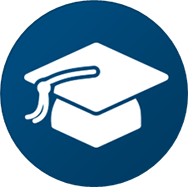 Local Approach, National Reach
Because of Centene's local approach, we are uniquely positioned to help solve the issues our members face. Our plans' employees live and work in the communities we serve. We can meet our partners where they are because we're there, too.
2022 Impactful Investments