Centene believes that quality healthcare is best delivered locally.
We are committed to our members and the communities they call home.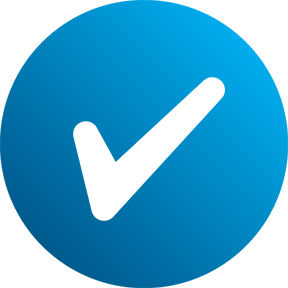 Operations Established
1979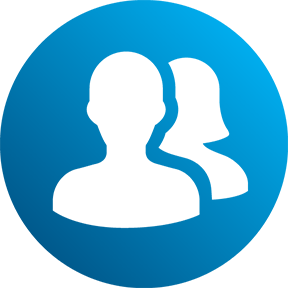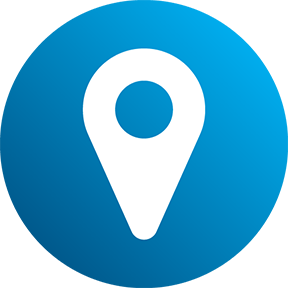 Local Presence
Bakersfield, Chico, Concord, Commerce/Acaria, Dublin, El Centro/Imperial County, El Cerrito, Fresno, Glendale, Huntington Beach, Los Angeles, Modesto, Oakland, Rancho Cordova, Sacramento, San Bernardino, San Diego, San Jose, San Marcos, San Mateo, San Rafael, Stockton, Woodland Hills, Visalia, Union City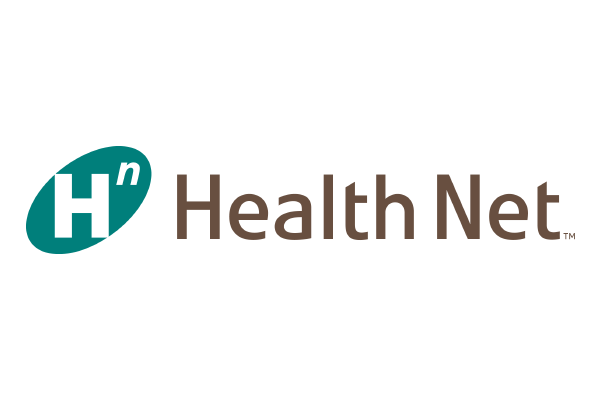 Since our founding 39 years ago, we have been committed to bringing high-quality and affordable solutions to all Californians. We are the most diversified health plan in the state, providing coverage to: Individuals & Families, Small and Large Group Business, including the University of California and CalPERS, Medicare, Health Insurance Marketplace, Medi-Cal, Duals, California Prisons, and Federal Services programs through TRICARE Western region. 
Commercial
California Individual & Family Plans
Medicaid
Medicare
Medicare-Medicaid Plan (MMP)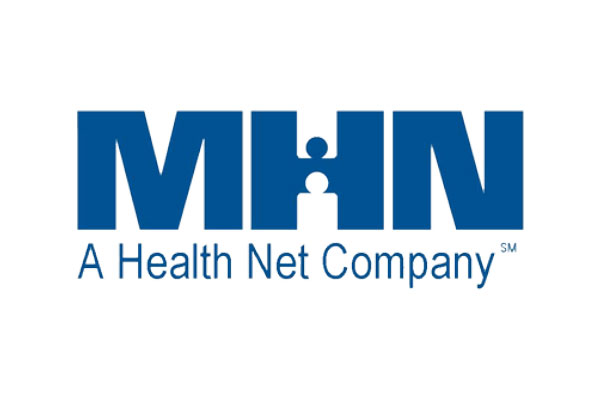 MHN was incorporated in the State of California in 1982, and we have held a Knox-Keene license since 1983.
MHN provides mental health and substance use disorder services to more than 3 million members located in various parts of the United States. These services include a full range of evidence-based clinical solutions. Our mental health and substance use disorder services are designed to address everyday problems as well as more serious concerns.
MHN's behavioral health program supports a full spectrum of appropriate levels of care. All higher levels of care are managed by care managers and processed according to clinical algorithms that target specific diagnoses and combinations of diagnoses.
Additionally, MHN provides Employee Assistance to an additional 2.5 million members nationwide.
Risk Behavioral Health Services
ASO Behavioral Health Services
HMO
PPO
Medicare
Medicaid
EAP
California Health & Wellness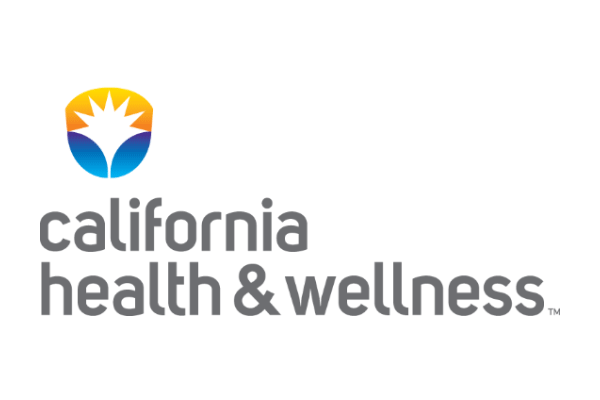 California Health & Wellness, a wholly owned subsidiary of Centene, was awarded a contract by the California Department of Health Care Services (DHCS) to serve Medicaid beneficiaries in 19 counties, as of November 1, 2013. Under the contract, California Health & Wellness serves members under the state's Medi-Cal Managed Care Rural Expansion program. The expansion program covers members eligible for Temporary Assistance for Needy Families (TANF) and the Children's Health Insurance Program (CHIP), as well as other populations.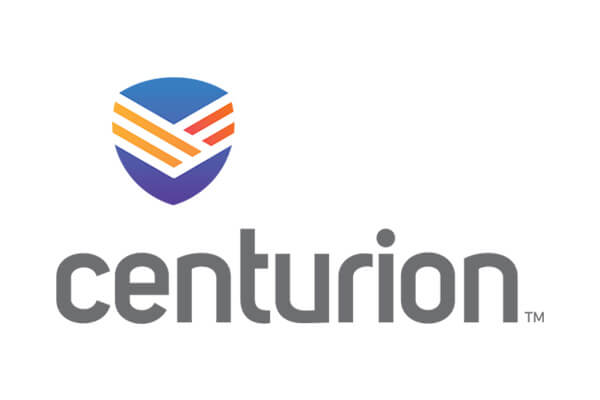 Centurion is a national provider of healthcare and staffing services to correctional systems and other government agencies.