Centene believes that quality healthcare is best delivered locally.
We are committed to our members and the communities they call home.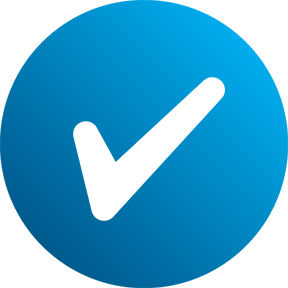 Operations Established
1979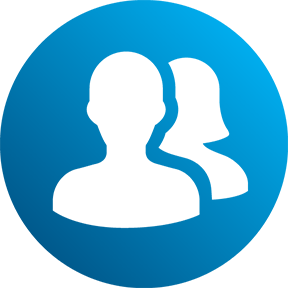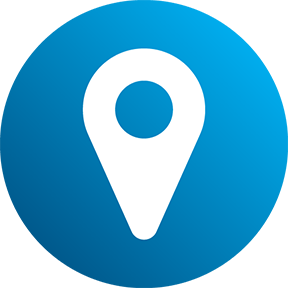 Local Presence
Cypress, El Centro, Fresno, Rancho Cordova, Sacramento, San Rafael, Woodland Hills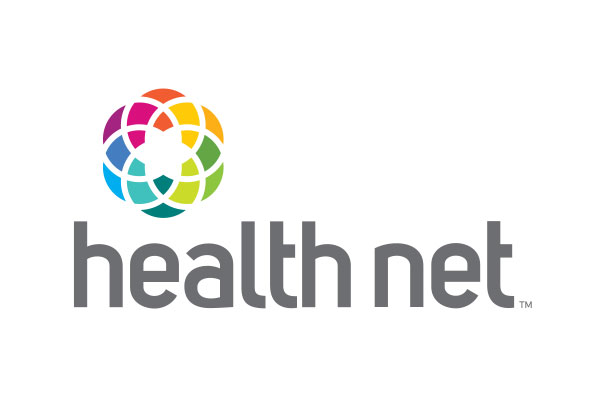 Founded in California more than 40 years ago, Health Net's 2,600 employees and 90,000 network providers serve 3 million members across the state. We provide health plans for individuals, families, and businesses of every size. These offerings include health plans for people who qualify for Medicare, Medi-Cal and CalAIM benefits available as part of Medi-Cal coverage. Health Net also offers access to substance abuse programs, behavioral health services, employee assistance programs, and managed health care products related to prescription drugs. We offer these health plans and services through Health Net, LLC and its subsidiaries: Health Net of California, Inc., Health Net Life Insurance Company and Health Net Community Solutions, Inc.
Medicaid
Medicare-Medicaid Plan (MMP)
Individual and Family Plans
Employer Group Plans
In California, Wellcare offers a range of Medicare products, including Medicare Advantage Prescription Drug plans (MAPD) and standalone Prescription Drug Plans (PDP). Our MAPD plans offer affordable coverage beyond Original Medicare, including a range of benefits such as dental, hearing and vision services; prescription drug services; Flex Cards; transportation services; telehealth visits; wellness programs; in-home support services; and special supplemental benefits for the chronically ill. Wellcare's standalone PDPs help to cover the cost of prescription drugs including low monthly premiums and $0 or low co-pays on medications; access to a broad pharmacy network of 60,000 retail locations; easy and convenient delivery of medications; and additional savings on insulin medications.
Ambetter from Health Net provides quality healthcare for California residents. With a variety of affordable coverage options, our members can choose a plan that fits their needs and budget.
Health Insurance Marketplace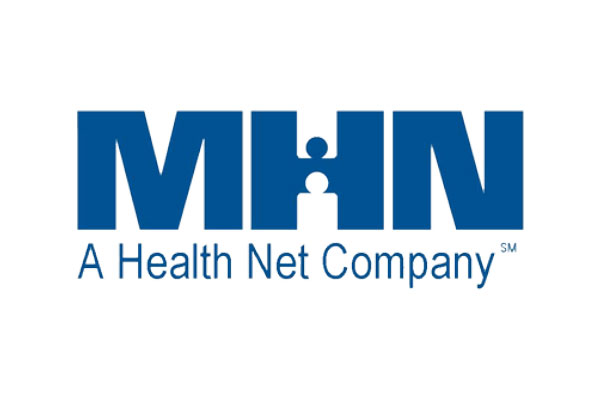 MHN provides mental health, employee assistance, and substance use disorder services to about 4 million members across the U.S. These services include a full range of evidence-based clinical solutions and are designed to address everyday problems as well as more serious concerns, supporting members across a full spectrum of appropriate levels of care. MHN's network of over 25,000 providers includes psychiatrists,  psychologists, and social workers in individual and group practices, as well as facilities and hospitals.
Risk Behavioral Health Services
ASO Behavioral Health Services
HMO
PPO
Medicare
Medicaid
EAP
California Health & Wellness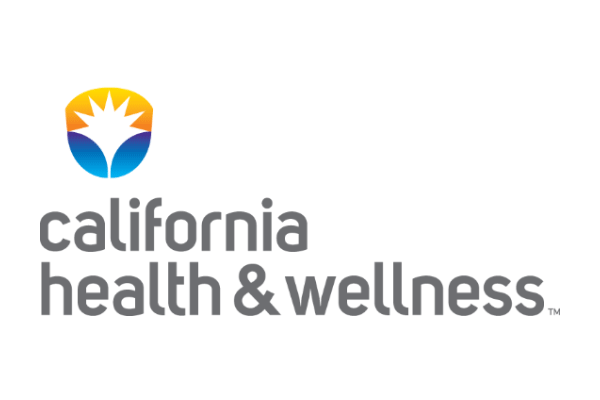 At California Health & Wellness, we've offered access to quality health coverage to Californians in 19 rural counties since 2013. We operate as part of the state's Medi-Cal Managed Care Rural Expansion program. Our members enjoy access to health coverage and other services they qualify for, including Medi-Cal, CalAIM benefits available as part of Medi-Cal coverage, Temporary Assistance for Needy Families and the Children's Health Insurance Program. Because quality care is best provided locally, we partner with local, regional and community-based organizations to deliver access to healthcare, pharmacy, vision and transportation services for our members.