Centene believes that quality healthcare is best delivered locally.
We are committed to our members and the communities they call home.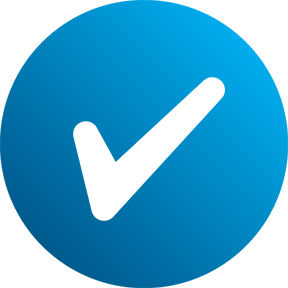 Operations Established
1985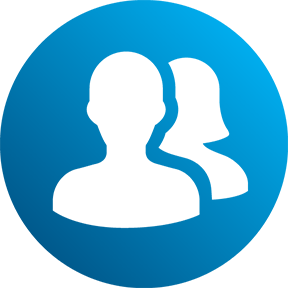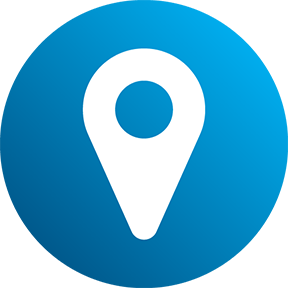 Local Presence
Fort Myers, Jacksonville, Kissimmee, Lauderhill, Maitland, Miami, Miami Gardens, New Port Richey, Ocala, Pensacola, Pinellas Park, Plantation, Spring Hill, Tallahassee, Tampa, West Palm Beach, Winter Haven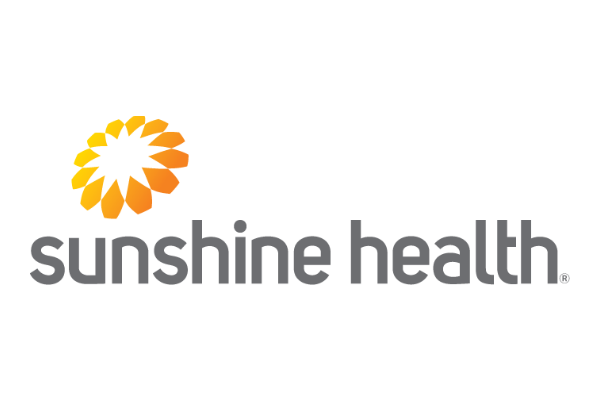 Sunshine Health is among the largest comprehensive healthcare plans in Florida. We provide quality healthcare coverage with expanded benefits to individuals and families to help them get well and stay well through Medicaid, Long Term Care, and our Child Welfare Specialty Plan.
Ambetter from Sunshine Health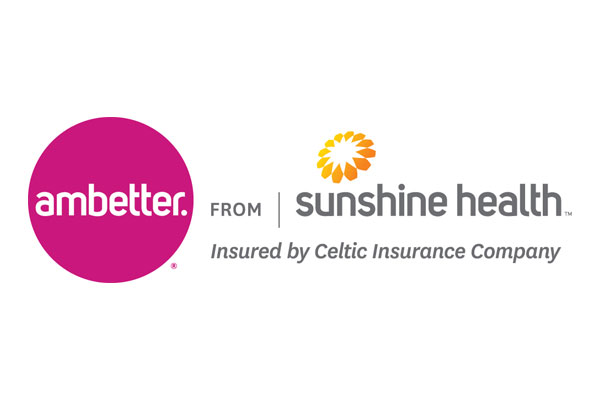 With quality healthcare solutions, Sunshine Health helps residents of Florida live better. And now, it's easier to stay covered with our Health Insurance Marketplace insurance plan: Ambetter.
Health Insurance Marketplace
Allwell from Sunshine Health
Allwell from Sunshine Health offers two types of Medicare Advantage plans with prescription drug coverage. Our HMO plans are available to those who qualify for Medicare (Parts A and B). Our HMO SNP plans are available to those who qualify for Medicaid through the state of Florida and are eligible for Medicare.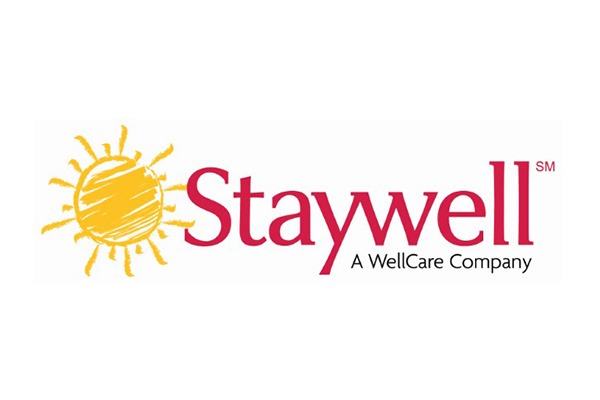 Staywell Health Plan (Staywell) provides healthcare and Long Term Care coverage to people who qualify for Florida Medicaid. Staywell also provides specialized coverage for people with serious mental illness through its SMI specialty plan.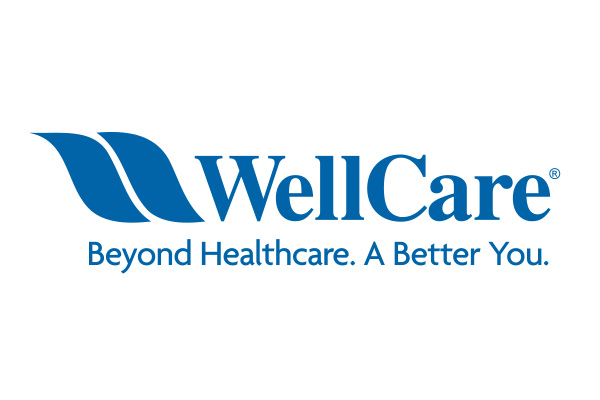 WellCare of Florida offers affordable Medicare Advantage plans that go beyond Original Medicare, including Part A and Part B coverage, plus valuable extras such as dental, vision, hearing, prescription drug coverage, and much more.
Children's Medical Services Health Plan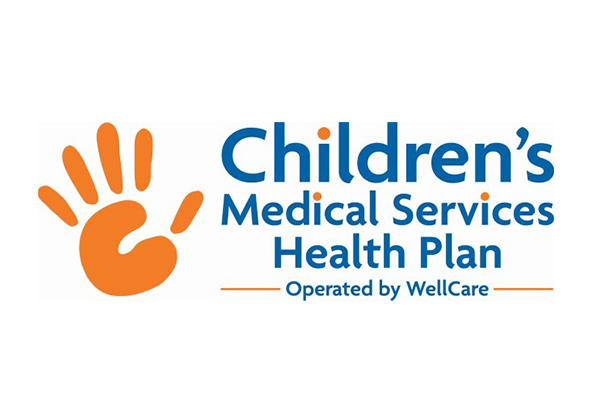 WellCare operates Children's Medical Services Health Plan on behalf of the Florida Department of Health, serving children and adolescents with special healthcare needs. The plan provides a comprehensive system of care centered around each child's unique needs.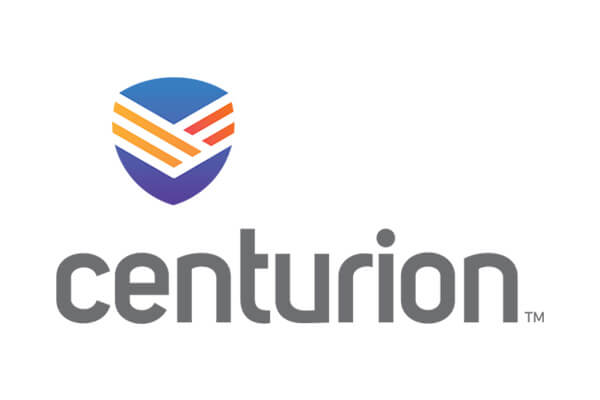 Centurion Health provides healthcare and behavioral health services to incarcerated populations in over 70 facilities statewide.