Centene believes that quality healthcare is best delivered locally.
We are committed to our members and the communities they call home.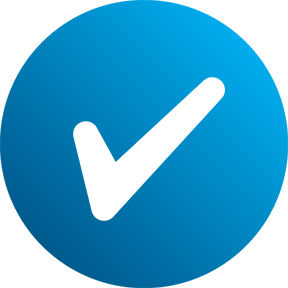 Operations Established
2018*
Iowa Total Care will provide coordinated healthcare, pharmacy, vision and transportation services for the IA Health Link Program. Pending regulatory approval, the contract is expected to commence on July 1, 2019.