Centene believes that quality healthcare is best delivered locally.
We are committed to our members and the communities they call home.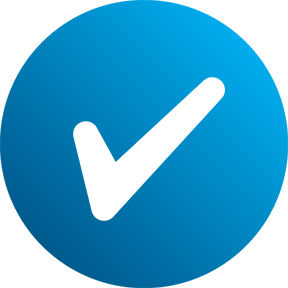 Operations Established
2015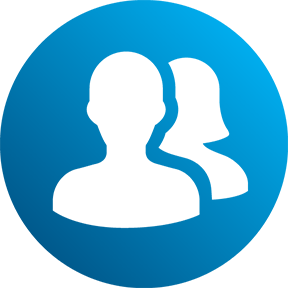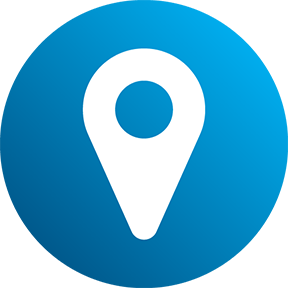 Local Presence
Lansing, Troy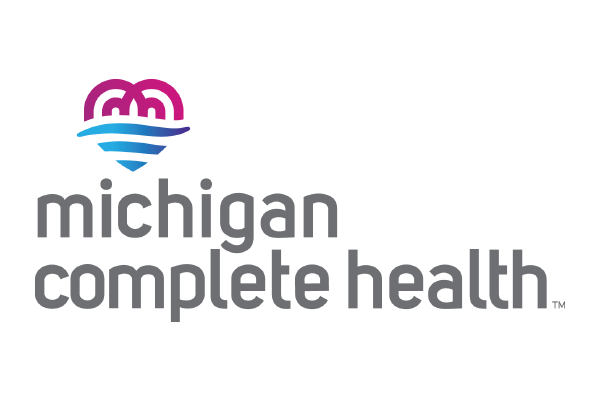 Michigan Complete Health is a Medicare-Medicaid Plan (MMP) that contracts with both Medicare and Michigan Medicaid to provide benefits of both programs to enrollees. This plan is available to seniors and persons with disabilities who are enrolled in Medicare Parts A and B, are eligible for Part D and receive full Medicaid benefits.
SERVICES OFFERED
Medicare-Medicaid Plan (MMP)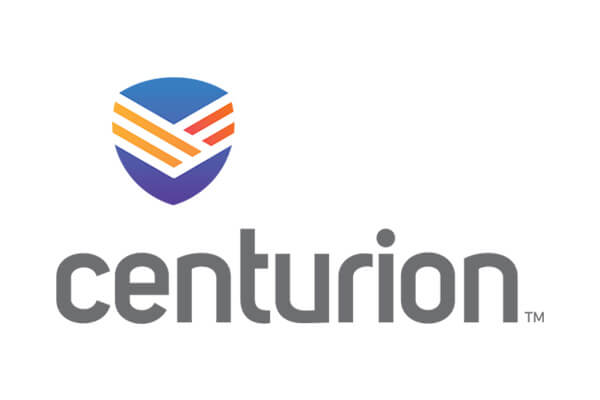 Centurion is a national leader in providing healthcare and staffing services to correctional systems and other government agencies.