Centene believes that quality healthcare is best delivered locally.
We are committed to our members and the communities they call home.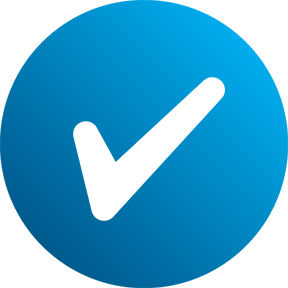 Operations Established
2011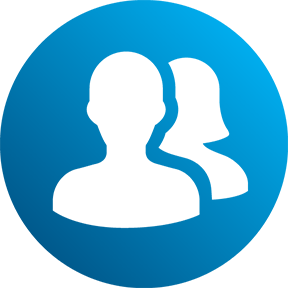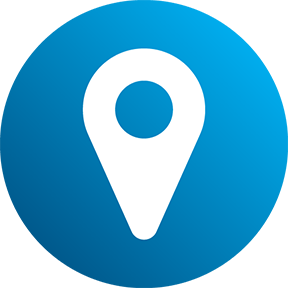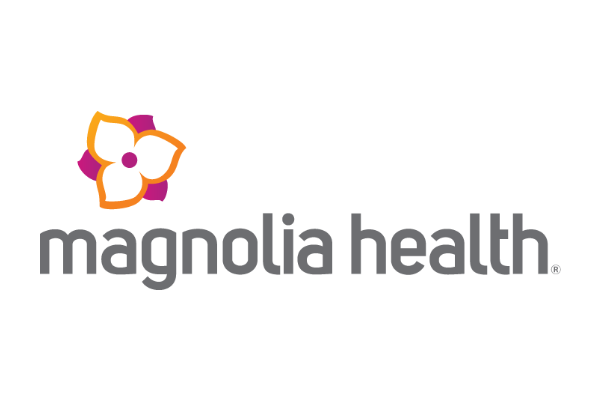 Magnolia Health provides services to Mississippi Medicaid beneficiaries included in the targeted populations for the MississippiCAN program. As part of the program, we serve selected Medicaid populations, which include people who are aged, blind, and disabled, children in foster care, women who have breast or cervical cancer, family/children TANF, children, and pregnant women and infants.
Ambetter from Magnolia Health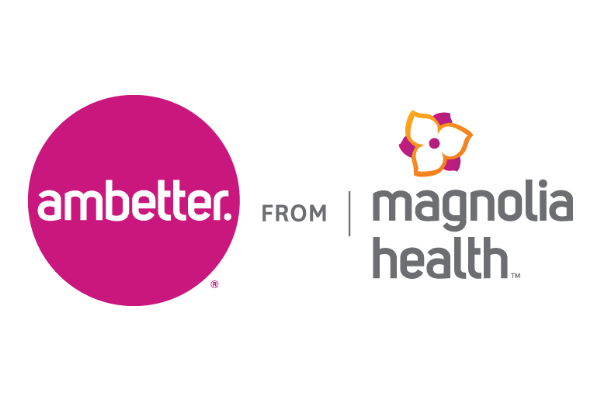 With quality healthcare solutions, Ambetter from Magnolia Health helps residents of Mississippi live better. And now, it's easier to stay covered with our Health Insurance Marketplace insurance plan: Ambetter.
Health Insurance Marketplace
Allwell from Magnolia Health
Allwell from Magnolia Health Plan offers two types of Medicare Advantage plans with prescription drug coverage. Our HMO plans are available to those who qualify for Medicare (Parts A and B). Our HMO SNP plans are available to those who qualify for Medicaid and are eligible for Medicare.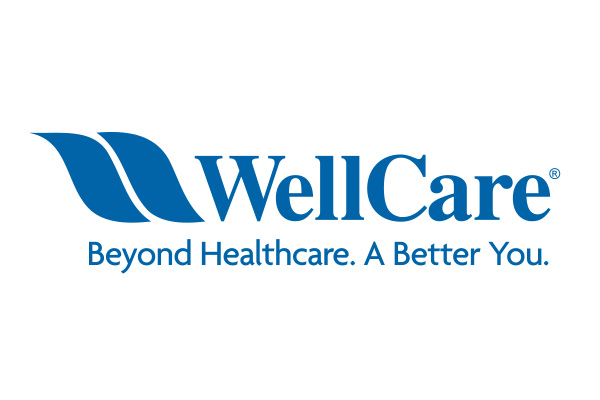 WellCare of Mississippi offers affordable Medicare Advantage plans across the state. We provide coverage that goes beyond Original Medicare, including Part A and Part B coverage, plus valuable extras such as dental, vision, hearing, prescription drug coverage, and much more.