Centene believes that quality healthcare is best delivered locally.
We are committed to our members and the communities they call home.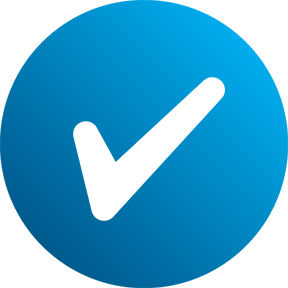 Operations Established
2021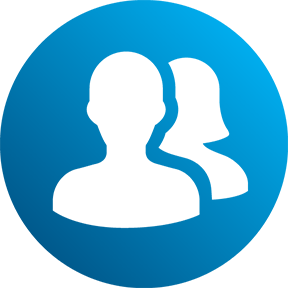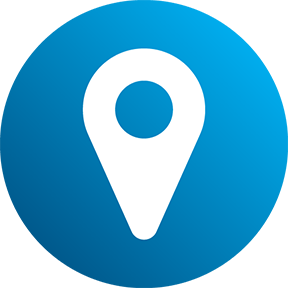 Local Presence
Oklahoma City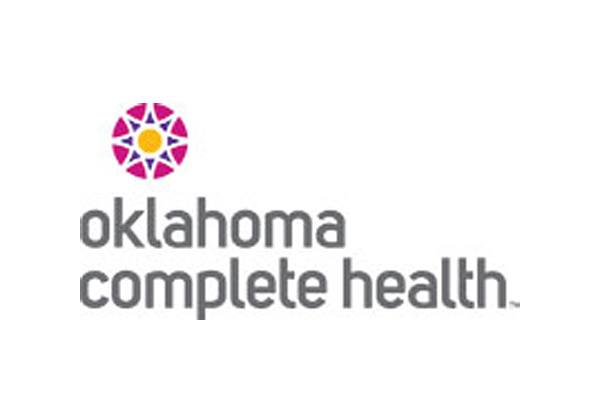 Oklahoma Complete Health has been selected to provide managed care for the SoonerSelect and SoonerSelect Specialty Children's Plan (SCP) programs starting on October 1, 2021. The goal is to improve the health of those who live in Oklahoma by building an innovative system of care that focuses on both medical and non-medical drivers of health.
Medicaid
Specialty Children's Plan