Centene believes that quality healthcare is best delivered locally.
We are committed to our members and the communities they call home.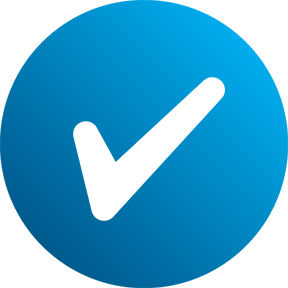 Operations Established
Health Net Health Plan of Oregon: 1938; Trillium Community Health Plan: 1996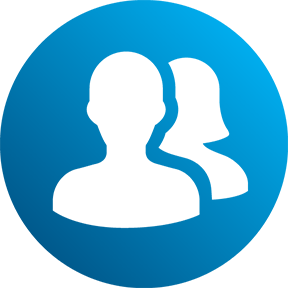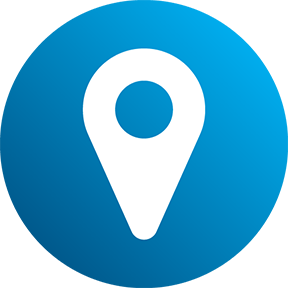 Local Presence
Springfield
Trillium Community Health Plan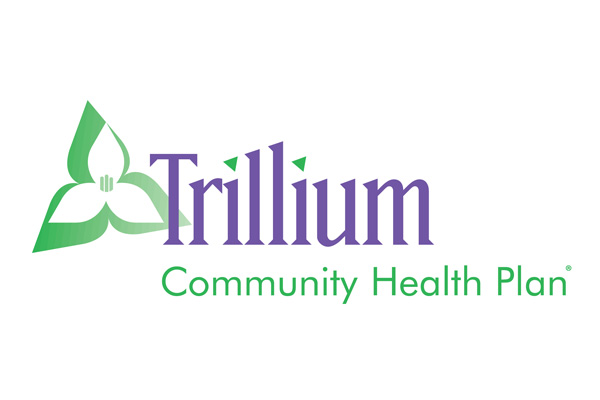 Trillium Community Health Plan is a Coordinated Care Organization (CCO) that improves the lives of Oregonians who receive healthcare coverage under the Oregon Health Plan, the state's Medicaid program. Trillium provides healthcare benefits and connects members to a network of healthcare providers for medical, dental, behavioral and mental health services.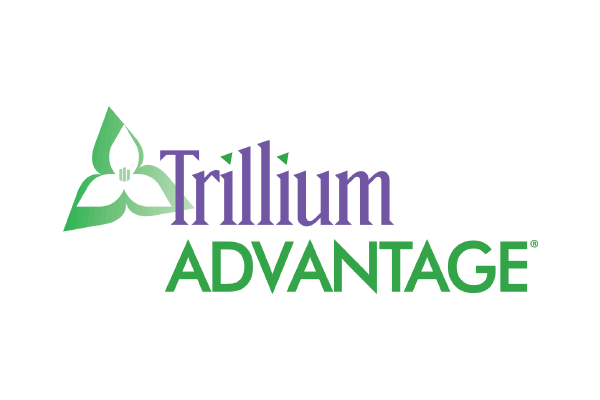 Trillium Advantage is a Medicare Advantage plan with prescription drug coverage. Our plan is available to those who qualify for Medicaid through the state of Oregon and are eligible for Medicare.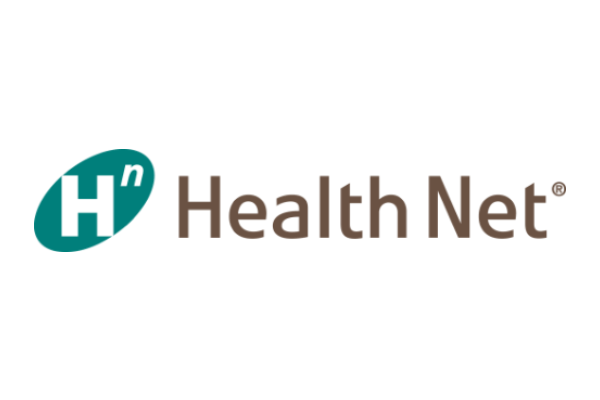 Since our founding 80 years ago, we have been committed to bringing high-quality and affordable solutions to all Oregonians. We believe every person deserves access to healthcare solutions—regardless of age, income, employment status, or current state of health. We provide diverse healthcare services to meet members' needs, including those covered by employers and Medicare.