In 1984, when Elizabeth "Betty" Brinn founded a single Medicaid plan in Milwaukee, women owned just 10 percent of U.S. businesses. That fact didn't discourage her; she wanted to help people who were falling through the cracks of the healthcare system. For Brinn, the challenge also presented a way to provide employment opportunities for women returning to the workplace. 
We are singularly focused on our purpose: transforming the health of the community, one person at a time. In order to deliver culturally-sensitive healthcare to our members, we depend on the diverse ideas, experiences, and cultures that our employees, located around the globe, bring to the workplace.
Under the leadership of Centene's current Chairman and CEO, Michael Neidorff, Centene has grown into the largest Medicaid managed care organization in the country and the nation's number one insurer on the Health Insurance Marketplace.
Centene continually looks for ways to expand our diverse and talented workforce. Women represent 75 percent of our employees, with 64 percent in supervisory positions and 55 percent at the director level and above. 50 percent of our total workforce identify as people of color, including 36 percent at levels of supervisor and above.
Our Commitment to Diversity, Equity, and Inclusion
WOMEN
IDENTIFY AS PEOPLE OF COLOR
SUPERVISOR+ POSITIONS IDENTIFY AS PEOPLE OF COLOR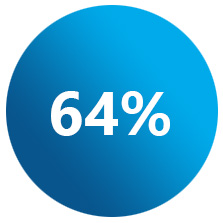 SUPERVISOR+ POSITIONS HELD BY WOMEN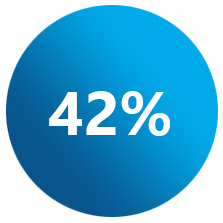 IDENTIFY AS WOMEN OR PEOPLE OF COLOR ON CENTENE'S BOARD OF DIRECTORS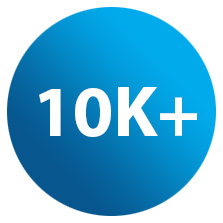 PARTICIPANTS ACROSS ALL FIVE EIGS
*As of 12/31/2020, figures do not reflect international subsidiaries
Centene was built on a steadfast set of values, including the belief that everyone deserves access to high-quality healthcare with dignity. Our purpose of improving the health of the communities we serve could not be brought to life without the dedication of our diverse and inclusive workforce. Recognizing the crucial need for a national dialogue around human dignity, civil rights, and racial justice, and our responsibility to serve as a strong and active partner in that conversation, we are pleased to be a founding member of the World Economic Forum's Partnering for Racial Justice in Business initiative.
- Michael Neidorff, Chairman and Chief Executive Officer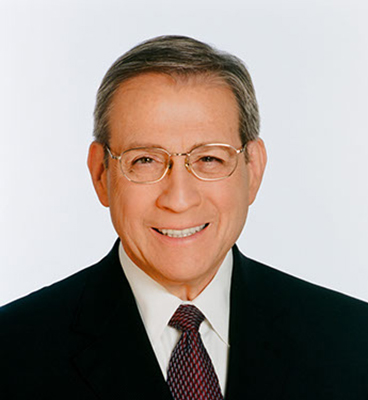 Centene is committed to driving innovation through diversity, equity, and inclusion. We embrace and respect the range of experiences and viewpoints that our employees bring to work every day. Our diverse and inclusive workforce is a vital part of how we serve our members and communities.
DEI is in our DNA. Being a part of Centene means being part of a connected community, where our differences make us stronger, healthier, and better together.
- Erika McConduit, Regional Vice President, Diversity, Equity & Inclusion
Valuing Diversity
As conversations on race and social justice resonated across the U.S. during the last year, our commitment to diversity, equity, and inclusion is as strong as ever.
Just weeks after the nation witnessed the death of George Floyd while in the custody of Minneapolis police, Centene leaders hosted a "Real Talk: Day of Dialogue" that started with a Fireside Chat where employees heard from Centene Chairman and CEO Michael Neidorff, James Dallas, a member of the Centene Board of Directors and St. Louis Urban League President, Michael McMillan, and other leaders. As a follow up, we launched a company-wide series of "Courageous Conversations", smaller employee group discussions on racism and social justice. Additionally, over 5,000 supervisors and managers participated in our Unconscious Bias training delivered by our Diversity, Equity & Inclusion Office as part of our exclusive Centene University learning platform. We will continue to honor this commitment by launching a new series of enterprise-wide offerings focused on Authentic Allyship: From Awareness to Action. The series, including a Real Talk event and Courageous Conversations, will explore ways individuals can intentionally leverage the benefits of their various forms of privilege to support others and help create a more equitable environment for all.  We will continue to nurture a workplace that supports and empowers all employees to be heard, respected and appreciated. 
Our Approach to Diversity, Equity & Inclusion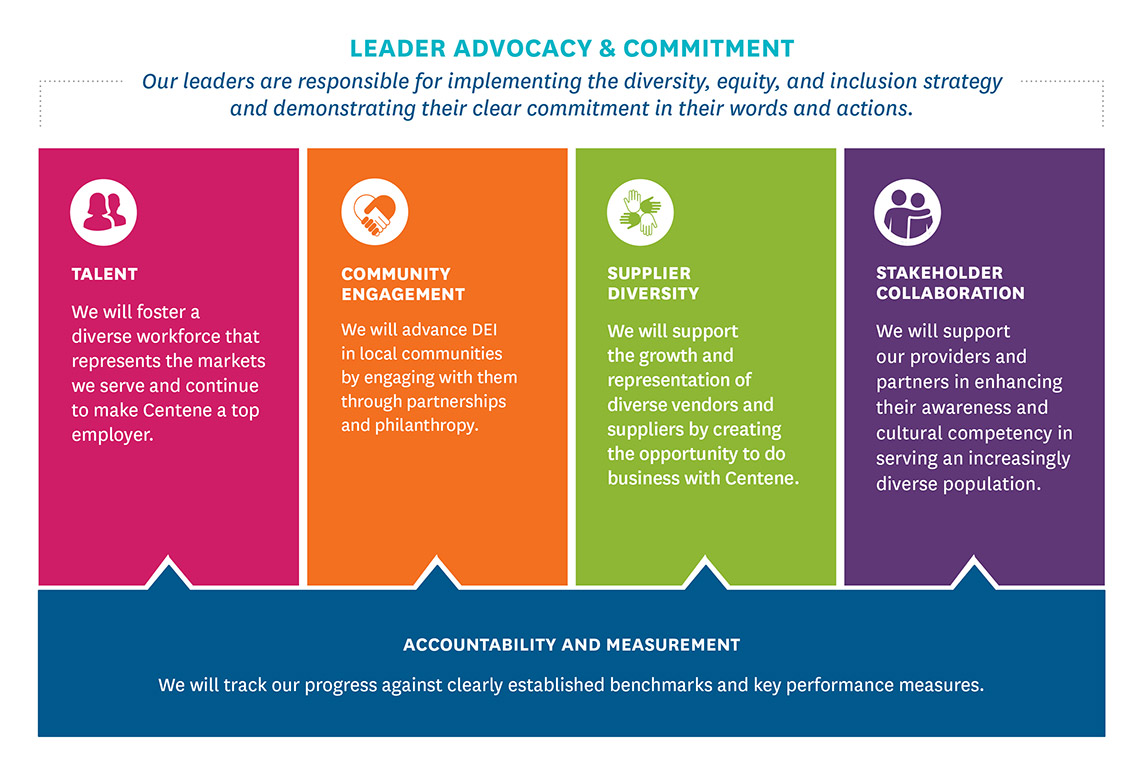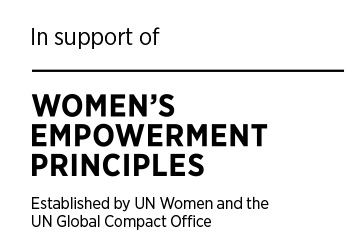 Gender Equality in the Workplace
Centene has adopted the United Nations Women's Empowerment Principles (WEPs) as part of its commitment to promoting gender equality and women's empowerment in the workplace, marketplace and community.
National Employer Recognition
We are proud to be among the top scorers in the Human Rights Campaign Corporate Equality Index, as well as the Disability Equality Index, sponsored by the joint initiative of the American Association of People with Disabilities (AAPD) and Disability:IN. Additionally, Centene Chairman and CEO Michael F. Neidorff was one of the first to sign the CEO Action for Diversity & Inclusion Pledge.