Chief Operating Officer of Centene Corporation*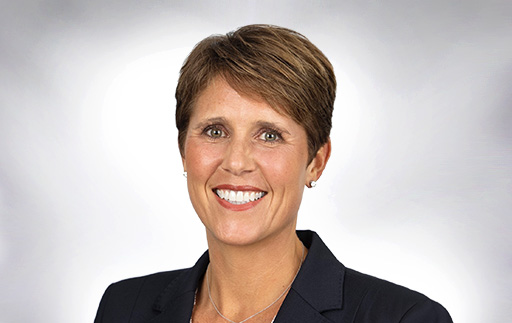 Susan Smith, Chief Operating Officer of Centene*
Susan Smith serves as Chief Operating Officer for Centene Corporation. In this role, Smith is responsible for core business operations, population health, the enterprise transformation office, provider experience and quality.
Before joining Centene, Smith spent nearly two decades in the payer space, including 19 years at Humana. She most recently served as Senior Vice President (SVP) of Clinical, Quality and Enterprise Solutions President, where she had oversight of quality; clinical strategy, analytics and product development; clinical operations; risk adjustment; and experience transformation. Prior to that role, Smith served as SVP of Clinical Solutions and SVP of Medicare.
Among numerous accomplishments during her tenure, she led Humana's efforts to improve its Star ratings and member quality. She played a central role in the design and development of Medicaid operations for Humana and is also credited for her experienced leadership creating sustainable organizations and processes during transformative times. Smith also held other leadership roles, including SVP of Healthcare Quality Reporting and Improvement and Vice President of Risk Adjustment, among others. She started her career at Colgate-Palmolive.
Smith earned a Bachelor of Science in chemical engineering and a Master of Engineering in chemical engineering — both from the University of Louisville Speed Scientific School.
*Effective January 1, 2024