Chief People Officer of Centene Corporation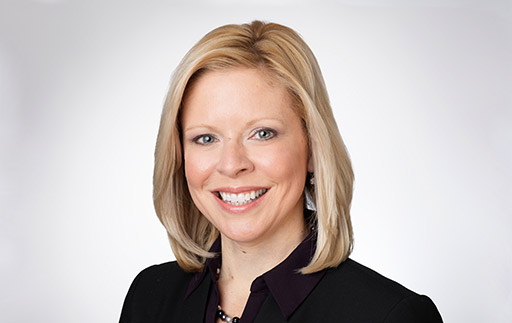 Tanya McNally, SVP and Chief People Officer of Centene
Tanya McNally serves as Senior Vice President and Chief People Officer of Centene Corporation. Ms. McNally leads the Human Resources (HR) function and drives strategies to optimize employee and business success. She continues to grow best-in-class talent management programs focused on developing and retaining Centene's more than 74,000 purpose-driven employees.
Ms. McNally brings a wealth of experience to the leadership team and believes in the profound impact our workforce has on driving our mission to improve the health of our communities, one person at a time. She has served as Regional Vice President of Human Resources since 2022. Prior to joining Centene through the WellCare acquisition, Ms. McNally served as Vice President of Human Resources for WellCare for nearly a decade. She also held senior HR roles at companies such as Citigroup and Lehman Brothers.
Ms. McNally earned a Bachelor of Science in Industrial and Labor Relations from Cornell University and a Master of Arts in Organizational Psychology from Columbia University.