Chief Growth Officer of Centene Corporation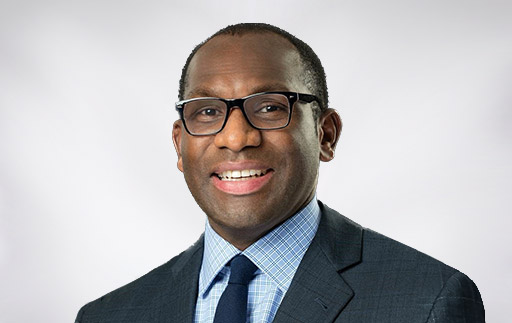 Wade Rakes, Chief Growth Officer of Centene
Wade Rakes serves as Chief Growth Officer of Centene Corporation. He leverages his extensive Medicaid, business development and health plan leadership experience to support and advance the company's uniquely local business model in collaboration with Centene's health plans and lines of business. Drawing on Centene's mission and expertise, Rakes will deepen the company's relationships with members, communities and partners; drive intentional expansion across existing products; and identify growth opportunities in new products and markets.
Prior to this role, Rakes served as Plan President and Chief Executive Officer of Peach State Health Plan, a Georgia-based subsidiary of Centene. Previously, he served as Centene's Regional Vice President, Business Development, Growth and Expansion, with responsibility for driving more than $5 billion in annualized new business opportunities as well as overseeing the startup of health plans in both Pennsylvania and California. He also played a leading role in the business development and integration work of several key Centene acquisitions, including Fidelis Care, Health Net and Wellcare. Rakes also served as the company's first Chief Diversity and Inclusion Officer. Before joining Centene in 2010, he served as Senior Advisor to the Governor of Ohio and Director of Public Liaison for the state. Early in his career he held roles of increasing responsibility for Showtime Networks.
Rakes also serves as Chair of the Board of Peach State Health Plan. He earned a Bachelor of Arts in Economics from Princeton University and a Master of Business Administration from the University of Michigan.