Centene and our subsidiaries have a long history of active, local involvement in the communities we serve. We have developed a diverse range of innovative partnerships and community investments that work together to create sustainable solutions that support vibrant and healthy communities.
In 2020, Centene directly, and through the Centene Charitable Foundation, invested over $39.3 million in the work of our nonprofit community partners, most of whom have established relationships with Centene Charitable Foundation, as well as with Centene Corporation, Centene health plans, and Centene subsidiaries. Partnerships and programs are not one-time events, but reflect Centene's long-term vision and enduring support of the communities we serve.
A Partnership to Support Health Equity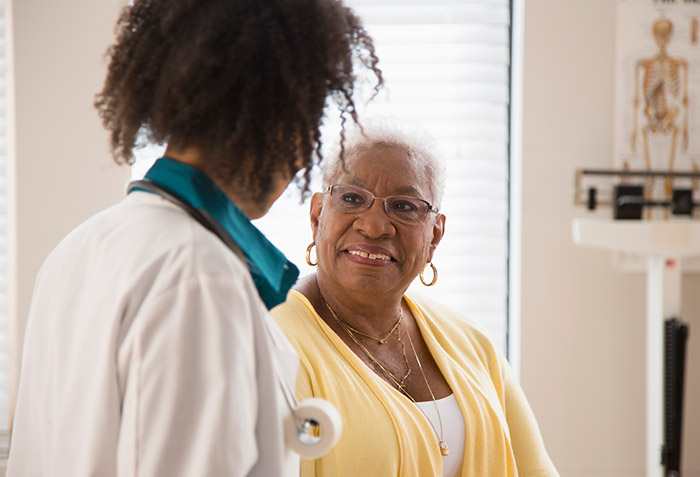 The COVID-19 pandemic exposed vulnerabilities in healthcare around the globe, including health disparities that have existed for decades among vulnerable populations in the U.S.  To help promote health equity and wellness in the wake of the pandemic, Peach State Health Plan, Centene's Georgia subsidiary, and Morehouse School of Medicine established the Peach State Excellence in Health Equity Innovation Fund, a partnership that will enhance health outcomes and equity for Black communities across Georgia. The new initiative will help Morehouse, one of the nation's historically Black medical schools, take great strides in education, clinical work, and research and tackle healthcare disparities.
United WE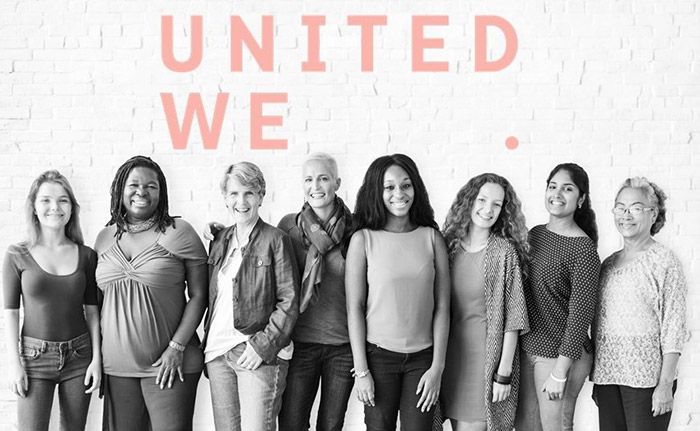 Centene has long supported the economic and health equity of women, tracing back to the company's foundation with the launch of a single health plan that was not only a way to help vulnerable families and individuals gain access to high-quality healthcare, but it was also a way to advance first-time employment for women, hiring several women from the community to work for the health plan. Today, our commitment to women's equity remains strong. In Missouri, home of Centene's global headquarters, our partnership with United WE supports the Women's Economic Development Task Force, a state-wide collaboration dedicated to identifying strategies and policy changes that promote women's economic and civic leadership.
INNOVATIVE PARTNERSHIPS
Women's Empowerment
YWCA USA
Association of Clinicians for Underserved Populations
Big Brothers Big Sisters of America
Heartland for Children
KIPP Foundation
Hispanic Counseling Center