Chief Financial Officer of Centene Corporation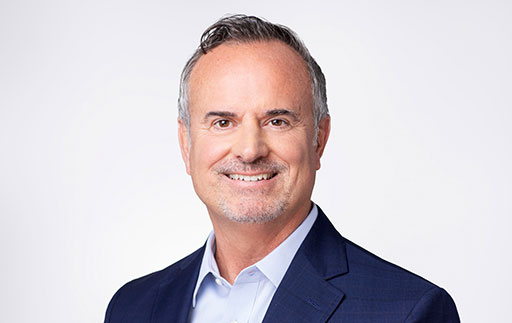 Drew Asher, Chief Financial Officer of Centene Corporation
Drew Asher serves as Chief Financial Officer for Centene Corporation, a diversified healthcare enterprise that provides a portfolio of services to government-sponsored healthcare programs, focusing on under-insured and uninsured individuals. Mr. Asher's responsibilities include overseeing Centene's Accounting, Treasury, Capital Markets, Tax, Actuarial Services, Health Economics, Financial Planning, Investor Relations, and Procurement. He has held this position since May 2021.
Mr. Asher joined Centene in conjunction with the closing of the WellCare acquisition in January 2020 where he served as Executive Vice President, Specialty. At WellCare, Mr. Asher served as Executive Vice President and Chief Financial Officer of WellCare Health Plans beginning in October 2014. Mr. Asher joined WellCare in August 2014 as Senior Vice President.
Prior to joining WellCare, Mr. Asher was the Chief Financial Officer of Aetna's local and regional businesses, a position he held since May 2013 when his former employer, Coventry Health Care, was acquired by Aetna. He was with Coventry for 15 years, most recently as Senior Vice President, Corporate Finance. He started his career with Deloitte & Touche LLP, where he spent five years as an auditor and accountant serving clients, including managed care.
Mr. Asher holds a bachelor's degree in accounting from the University of Florida and a master's in taxation from the University of Central Florida.